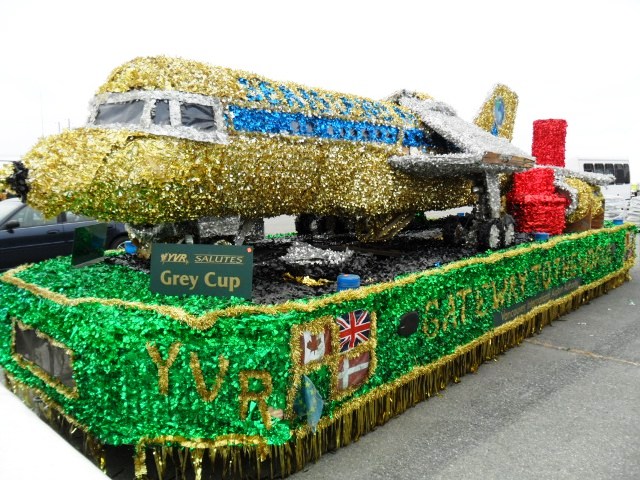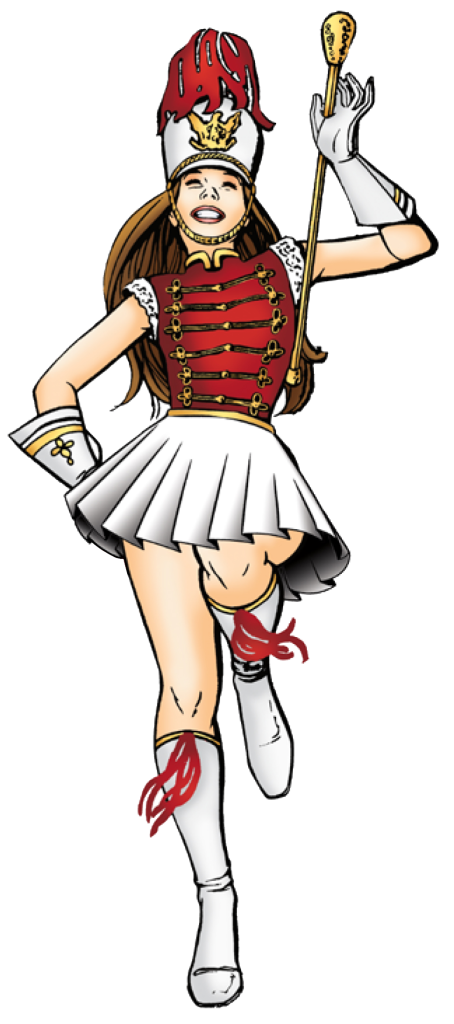 Welcome to Astro Parade!
For over forty years, Astro Parade Float Materials Ltd. has been serving Canadians by designing and constructing award-winning parade floats as well as providing consultation, plans, and materials for the do-it-yourselfer. We supply all of the decorating materials required including floral sheeting, vinyl twist, fringe, festooning, and cut-out letters in a wide array of standard and metallic colours.
Featured Products
Fringe
This high-quality 2-ply fringe is the skirting you need to give your float the appearance of gliding.
Wide-Cut Twist
Use twist or garland to contrast colours, define shapes and conceal the bias at the fringe top.
Floral Sheeting
For use on deck and structures, floral sheeting simulates the appearance of thousands of flower petals.
Extra-Long Fringe
Ideal for high-bed trailers, this quality 2-ply fringe is the skirting you need to give the float the appearance of gliding.
Additional Decorating
Cut-out letters, glitter, pompoms, tape and more to help you build your perfect parade float.
Festooning
This big fluffy rope of petals can be used like twist or garland to define, shape and provide a finishing touch.
Your one-stop shop for creating your best parade float.
Everybody loves a parade and everybody benefits!
A parade attracts people like bees to honey. Small town or a large city, a parade is a spectacle… colourful and exciting. It generally kicks off a celebration, festival, or fair. It generates the excitement necessary to make the public receptive to subsequent festive activities.
And Astro Parade is here to help your float idea become a wonderful reality. Contact us for ideas and help.